Partnership Opportunities
The 10th IMPACCT: RWE Summit will unite key decision-makers and leaders in the RWE space. As the only industry-driven RWE summit focusing on the application of RWE for regulatory approvals and improved trial design, we bring together heads of RWE, RWD to maximize clinical success and create true value for patients.
Through our bespoke partnership options, we can help you become thought leaders in the RWE space by:
Communicating your exciting progress to the decision-makers in the field

Presenting your data analysis tools and innovations

Demonstrating how you can streamline compliant clinical and patient data collection

Showcasing your expertise to world leaders across pharma and biotech, with previous attendees from Pfizer, AstraZeneca, Gilead, Takeda, Bayer, Eli Lilly and more.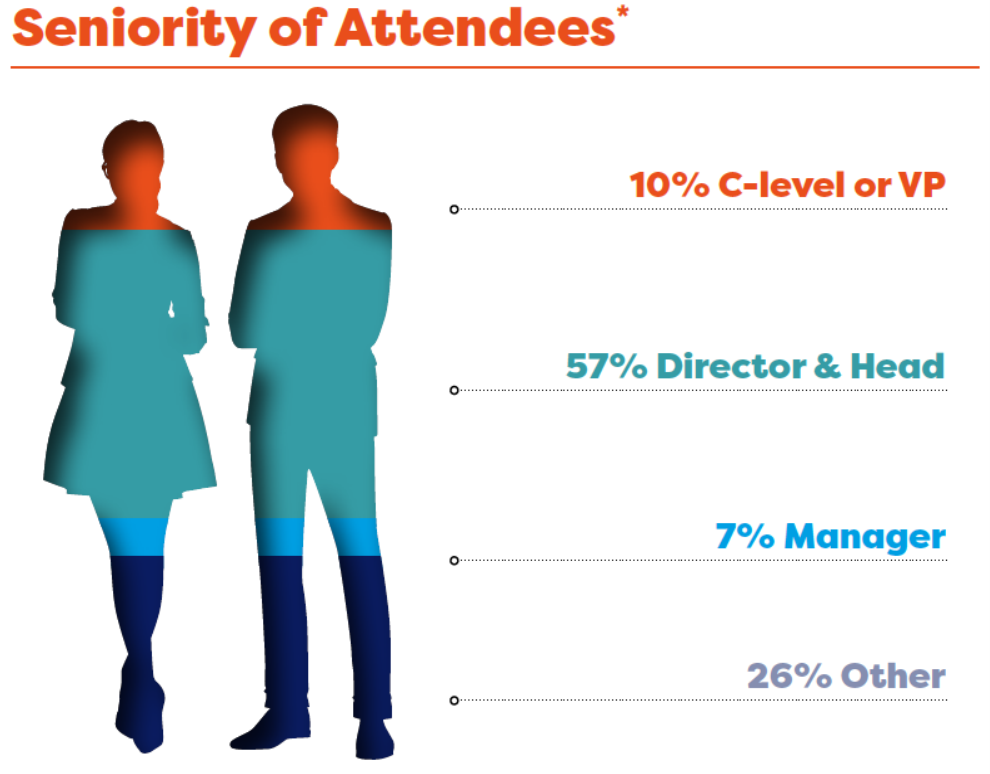 The 10th IMPACCT RWE returns in person to help you improve your understanding of the RWE landscape, identify the right connections to make in the fields of the most active companies.
Give us a message for more information about who attended previously.
Contact us today to learn how we can help you achieve your business goals faster, more effectively, and more cost-efficiently, contact us today at sponsor@hansonwade.com